We had a great day in Bath celebrating the Dalai Lama's 80th  Birthday where we asked passers by to sign his card, Spin the prayer wheels and take a mani stone.  These are some of the pictures that were taken during that day.
It started when we were discussing how we could engage more with the people of Bath.  We had done lots of events in and around Corsham but not much in Bath and we felt there was a need to engage at the street level especially since there are lots of Chinese tourists in Bath.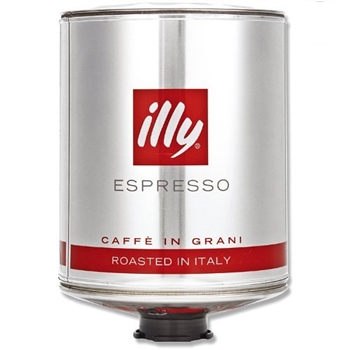 Then someone remembered it was the Dalai Lama's 80th birthday this year and what about having a Birthday Card that everyone can sign.  Then the idea of creating Tibetan prayer wheels on Bicycles emerged to create something different and a striking installation that people could spin.  The bikes allows the installation to be portable.  To complete the idea we would paint Mani stones, place them around Bath and give them away when people signed the card..  Suddenly Illy coffee tins came to mind as the perfect basis for a Prayer wheel.  It's funny how a single idea of re-purposing something can be inspirational.
The Mani Stones
The stones came from a holiday in Whitby earlier this yea
r.  Smooth, round pebbles of various sizes were selected and brought back to Corsham where a production line was set up to paint the stones with Tibetan mantras, Symbols and 'Tibet'.    We used lacquer to paint the different colours (white, red, yellow, blue and black representing  Avalokiteshvara in different realms.  One colour was applied at a time with a very fine brush then allowed to dry.  All together about 7 people were involved in painting the stones which was both painstaking but also very rewarding
The Birthday Card
We wanted a big card allowing lots of signatures so the first stop would be the scrap store in Lacock which delivered a perfect canvass that was stitched together with tape.  A large picture of the Dalai Lama was placed in a central position together with Birthday wishes.  It was made to fold in two places and be portable in a cloth case.
 The Prayer Wheels
The Illy tins were first rubbed down to provide a key, primed with red oxide then painted in a red gloss topcoat.  The symbols Om mani padme hum (hail jewel in the lotus) was first printed so that the length of the symbols would fit the circumference of the tin allowing them to be traced on.  Then the symbols were painted in Gold twice to get a depth of colour.  Once this was done boarders were painted top and bottom.  The plastic tops were preserved to allow a hole to be drilled top and bottom.
Prayers were printed on paper and wrapped around the inner rod so that they would read clockwise.
The frames were made of wood screwed together and painted as were the handles which had arrows painted on the ends.  The spindle was a piece of plastic dowel and the baring was copper piping allowing the whole thing to spin.
The extended 'lodie' bike was originally made for Spindles bike project in Corsham by a friend in Yatton who had chopped up three old bikes and brazed them together.  The bike had been in bits for a year before it got a respray and new components.  A piece of laminate flooring was used as a base to hold two of the frames.  A third frame was adapted to fit on any bike with a rear rack